Lalique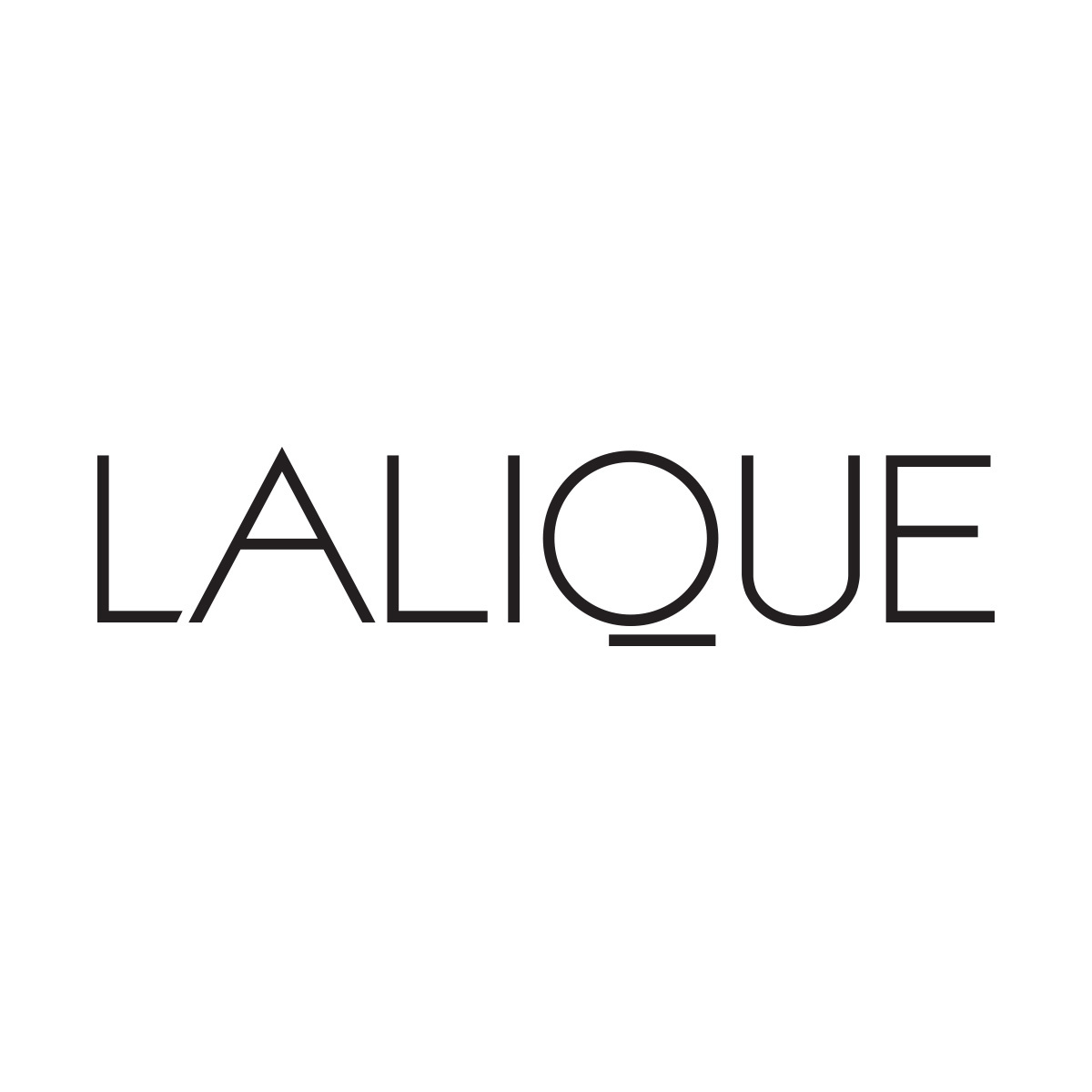 The name Lalique evokes the brilliance of jewellery, the wonder of transparency, and the brilliance of crystal. Before it became a brand name, it was the name of a man, an artist of genius, René-Jules Lalique and of his heirs who shared his creative flame.
René Lalique was born in Aÿ-en-Champagne in the Marne region of France. Some years later, the Lalique family moved to Paris but continued to spend holidays in Aÿ. René Lalique remained deeply attached to his birthplace throughout his life.
Following the death of his father, René Lalique became an apprentice to craftsman and jeweller Louis Aucoc. It was during this time that he learned jewellery-making techniques, while attending classes at the École des Arts Décoratifs in Paris. He then left for England where he continued his studies for two more years.
In 1885, after gaining recognition as an independent designer for some of the great jewellery Houses such as Jacta, Cartier and Boucheron, René Lalique took over the workshop of jeweller Jules Destape on Place Gaillon in Paris. In 1888, René Lalique registered his "RL" stamp and engraved the unique pieces created in his workshop with these letters. Over the next decade, René Lalique forged his reputation. He won competitions, exhibited his work and created jewellery for well-known entertainers such as actress Sarah Bernhardt. So when René Lalique took part in the 1900 Great Exhibition in Paris, it was the crowning moment of René Lalique's career as a jeweller. It was that same year he was also named Officer of the French Legion d'Honneur.
In 2011 Lalique presented a new collection of furniture, home accessories and household linen. The Art Deco-inspired Lalique Maison collection sprung from a remarkable collaboration between the famous crystal glassworks and internationally acclaimed designers Lady Tina Green and Pietro Mingarelli.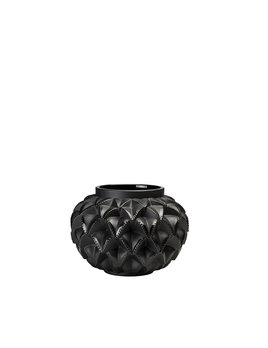 Fashioned in satin-finished and re-polished crystal, cactus leaves overlay in a graphic play on repetition. 

$1,250.00

Powered by