Saint-Louis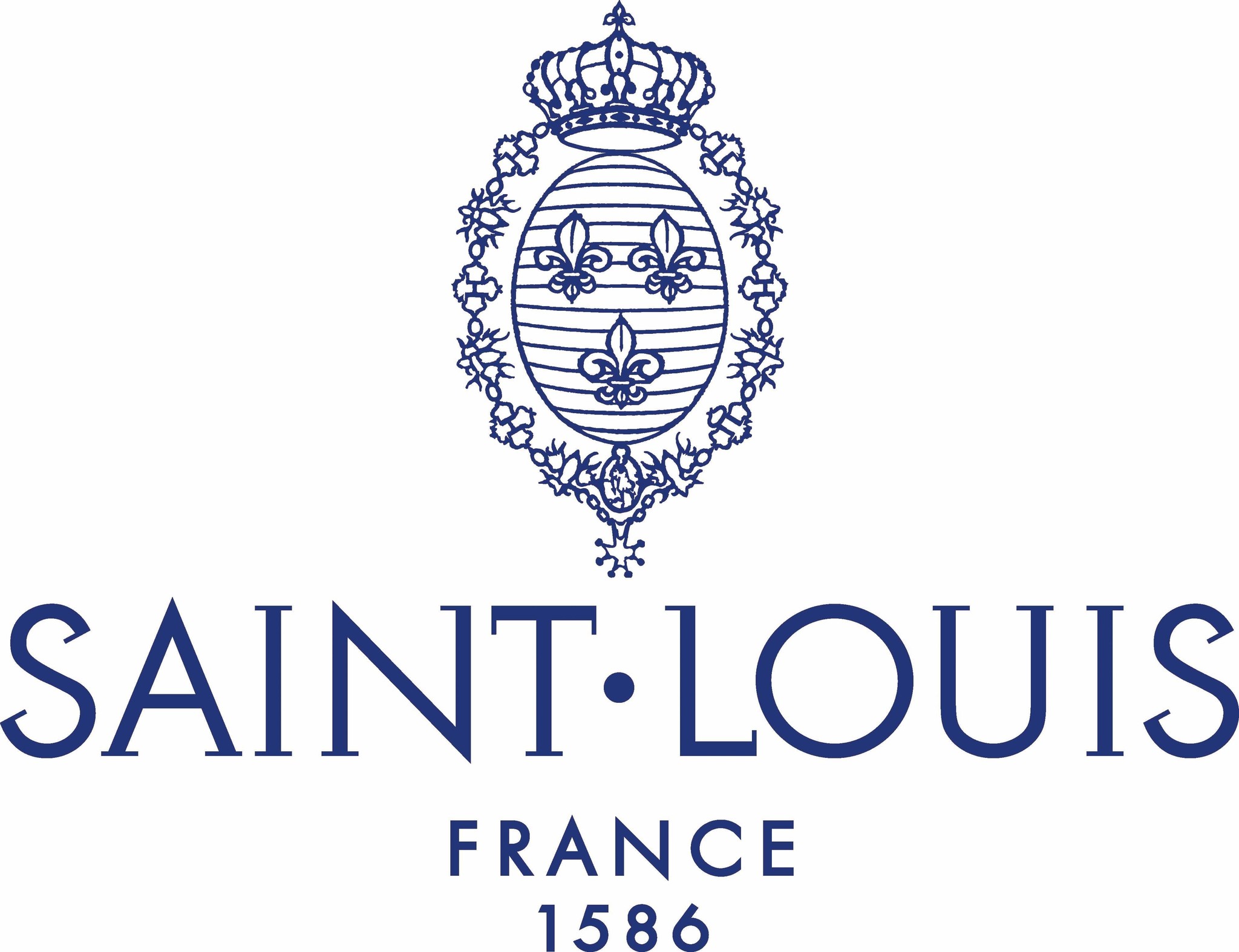 Unrivalled, dense, clear, sonorous and luminous, born of a ball of fire and the breath of man, Saint-Louis crystal vibrates with all the talent inherited from History and extraordinary creative fantasy inspired by current trends.
Long before the name Saint-Louis became established in the very select circle of haute cristallerie, glass already held sway in the Bitche region… In this northern part of the Vosges, which lent itself to alchemy and dreaming, everything was available to make the mystical union of sand and fire possible.
Born in 1586, the Müntzthal glassworks become « Verrerie royale » (Royal Glassworks) in 1767 through Louis XV's royal seal of approval. The master glassmakers, proud and secretive, blew, engraved and cut glass without respite in their endeavor to produce the finest and most transparent glass possible. Italy and Bohemia were already producing crystalline, but it was the Englishman George Ravenscroft who perfected the technique for making genuine crystal. In 1781, experts at Saint-Louis solved the mystery.
Since 1829, renamed « Cristallerie royale de Saint-Louis », the manufacture is exclusively devoted to the production of crystal-glass items and introduced the concept of a set of glasses for the dining table with the Trianon service. Through aesthetic and formal innovations, rewarded with gold medals and lackened orders, the art of living in crystal will seduce the whole world.
Since then, Saint-Louis signs every day crystal creations - tableware, vases, chandeliers and lighting items - crafted by master glassblowers and cutters considered to be among the very best in France ("Meilleurs Ouvriers de France"). All possess irreplaceable knowledge and ancestral skills that have been enriched from generation to generation: crystal is mouthblown, hand-cut, hand-engraved and hand-decorated using 24-carat gold or platinum.
Saint-Louis is truly a manufactory of its time, a blend of tradition and innovation that never ceases to draw inspiration from contemporary artistic trends in order to renew and shape its identity. In the wave of creativity that swept through the early 20th century, between Art Nouveau and Art Deco, external designers brought their talents to bear at Saint-Louis, artists such as Paul Nicolas, Jean Sala, Jean Luce, Michel Colle and Maurice Dufrêne, to name but a few.
Saint-Louis is part of the Hermès group since 1995, and continues to call on the imagination and skills of designers who open the way to new uses for crystal – and so the tableware, decorative object and lighting collections are enriched by the creations of Eric Gizard, Hervé van der Straeten, Ionna Vautrin, José Lévy, Kiki van Eijk, Noé Duchaufour-Lawrance, Paola Navone. They are both valuable and everyday objects, whose beauty magnifies the moments of pleasure and conviviality that grace our lives.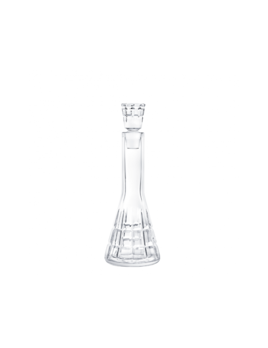 Blend of American inspiration and a French sense of conviviality, Manhattan introduces the spirit of mixology at home.

$440.00

Powered by